Nowadays more men are finding it hard to dress appropriately to the office. For most it is because they do not want to put in the extra effort while others just don't know how to put together a corporate look. Needless to say why many find themselves missing a job opportunity even when they are qualified. Good corporate wear is what sells you even before you give your would be employer your portfolio or credentials. How do you ensure that you are always dressed well to the office?
Stick to Conservative Colors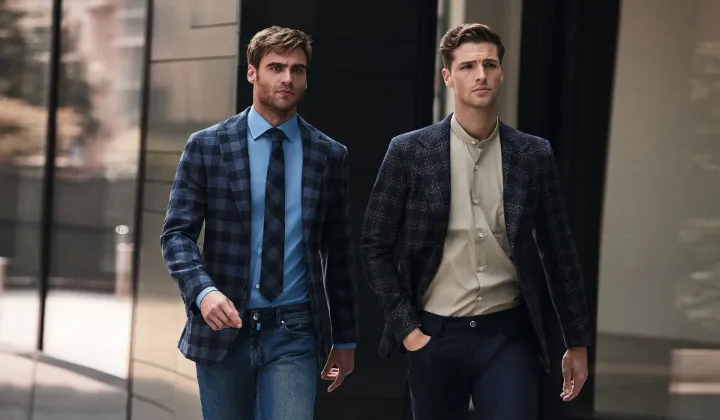 Corporate wear pants should either be black, grey, or navy blue in color. Dark brown and khaki also work well. These should be well fitting, clean and presentable. Socks should always be darker than the pants. Office or corporate shoes are supposed to be brown or black in color but the rule is to always go for dark dress shoes. The belt should match the shoes and preferably be made from quality leather. The effort you put in your dressing always portrays how serious you take your job. It is always better if you invest in a good corporate wear rather than go for cheaper alternatives. This ensures that you will not be going to the shop every now and then when you need new clothes.
Know What Works for You
Depending on your body size and shape, you will find that not all corporate wear designs, colors and sizes will be ideal for you. In addition, you need to determine the kind of work you do on a daily basis. Are you up and down the whole day or do you find yourself sitting in one corporate meeting after another? For those who are always on their feet, nice fitting dress shirts and pants will go well for them. It is also advisable for you to invest in one or two suits that should be either two or three buttoned.
Be Neat and Clean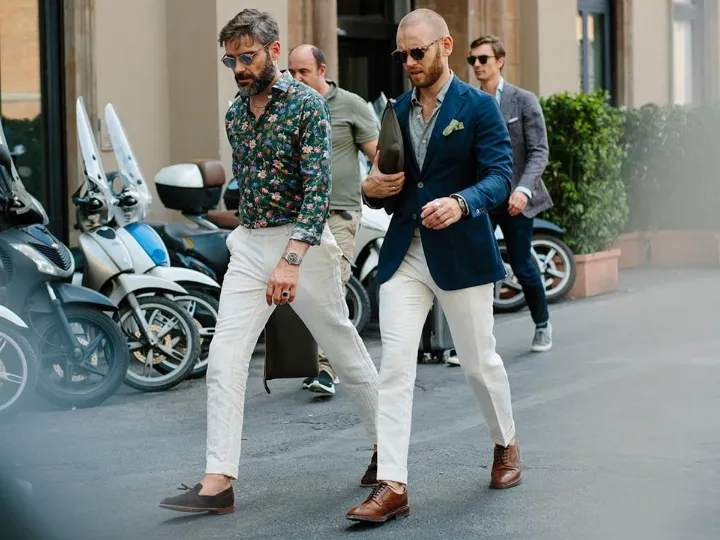 You may have the right clothes but if you do not take care of your body, this will ruin your appearance. Always ensure that you are clean, take care of your hands and nails and visit the barbershop on a regular basis. Use the right products on your face, hands and hair. Also, do not use deodorants or colognes that are too strong. Mild products that do not offend others in the work place are always advisable. Taking care of your body also means working our regularly, drinking enough water, getting enough sleep and eating healthy foods. The more you invest in your body and your general appearance, the stronger and more appealing you will be.
If you are not sure of the corporate wear that will be appropriate for you, ask. There are sales assistants in clothes stores who have immense knowledge on this. You will find it easier to pick the right clothes. They can also help you understand the cloth trends in the corporate world and what would best suit you depending on your work, style, budget and body size.
Incoming search terms:
wampyre hamster
Susan Murphy Monsters Vs Aliens
Alexa Vega grown up
tween girls
Saoirse Ronan BUTT
stark cast iron bell
Nevada Rachel Hot Women
tall 13 year old girl
celebrities from the 60s
Josh Hutcherson in His Underwear