With autumn in full swing, now is the time to stock your wardrobe with a few essentials. As the temps start to fall, layering becomes more and more important. Anyone can look great in a tank top and shorts during the summer, but it takes a real fashion expert to look fly during the fall. So, open up a bit of closet space and ready yourself for the flood of compliments you are sure to receive after rocking some of these 2015 Fall fashion must-haves.
The Biker Jacket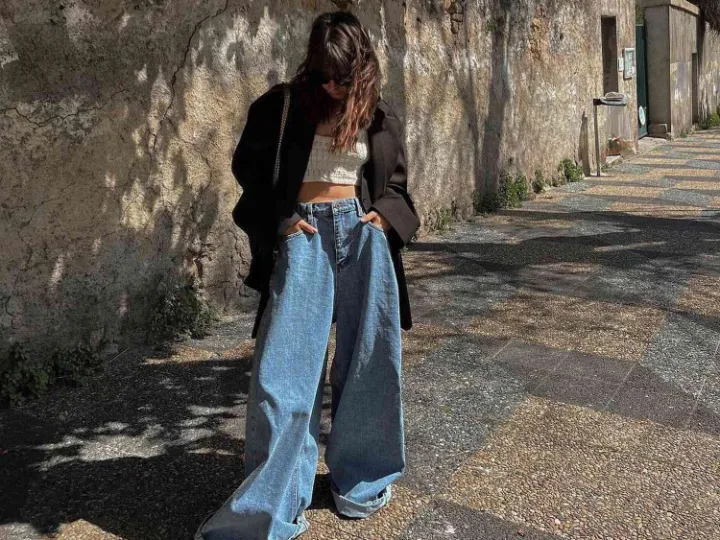 The leather biker jacket is back in full force this year. However, if you have your old '80s jacket waiting in the back of the closet, you'll be better off keeping it there. The modern biker jacket is all about the fit. The more fitted, the better you'll look. Look for jackets where the bottom sits at the top of your hips while the sleeves cover your entire arms. This gives you a few play options for layering underneath. It also looks fantastic over a cocktail dress for those chilly walks from the car to the party, where an oversized coat just won't do.
Boyfriend Jeans
These jeans give you a bit more room in the legs. Now, keep in mind that while these jeans are baggy, you need to keep everything else fitted. Otherwise, the entire outfit just looks oversized and lazy. Pairing the boyfriend jeans with ankle boots and that leather biker jacket (or a bomber jacket) helps complete a fantastic fall look. Plus, if you're heading out to any campfires, you'll feel so much more comfortable than with the tight, confining jeans you left at home.
Over the Knee Boot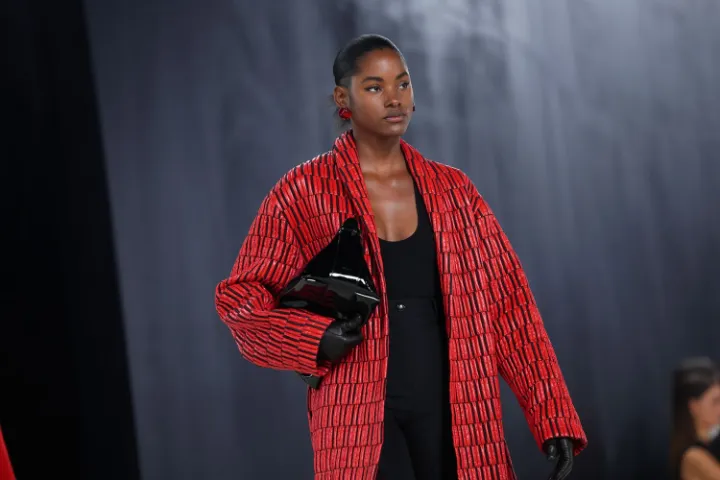 Doesn't it seem like boots just keep stretching higher and higher? Well, meet the over-the-knee boot. These boots are fantastic if you are rocking a skirt ending several inches above the knee but you still want to cover up most of your legs (plus, you can wear heavier, taller socks, and nobody will know). The longer boots also work well with an oversized sweater, as the boots help elongate your legs and draw more attention to them.
Tuxedo Jacket
Do you know how you always see male rock stars hitting the town with a finely-cut blazer and a screen-print t-shirt underneath? Well, now it's your turn. The tuxedo jacket is a fantastic look as it can go over a favorite tank, t-shirt, or most other simple tops and instantly class it up. The tuxedo jacket comes in both regular and shrunken varieties, both of which look good. Try to go for a jacket with a different colored lapel. This creates an accent point, and as it cuts into a point right below the chest, it creates a thinning appearance while also showcasing your curves. A win-win.
Trench Coat
Trench coats have never really gone out of style, but women have tended to go away from these jackets in the past. Now, however, is the time to embrace the trench coat. A lighter, brighter color for fall is perfect, plus it can be layered with almost anything and works exceptionally well in the rain, snow, or any other weather condition. If you want to add some accent to the trench, remove the regular strap and use a thicker, hip-hugging belt of your own. It is all just part of the layering process, so have fun with it.