When it comes to jewelry, quality over quantity is certainly the way forward. Many people buy cheap jewelry that needs to be replaced every few years and probably end up spending more money in the long run than if they had invested in good quality jewelry from the beginning. Whilst having an extensive collection may be tempting, often it is better to have a smaller collection that is more expensive to last you a lifetime.
These few accent pieces will give you everything you need to style any outfit!
Statement Rings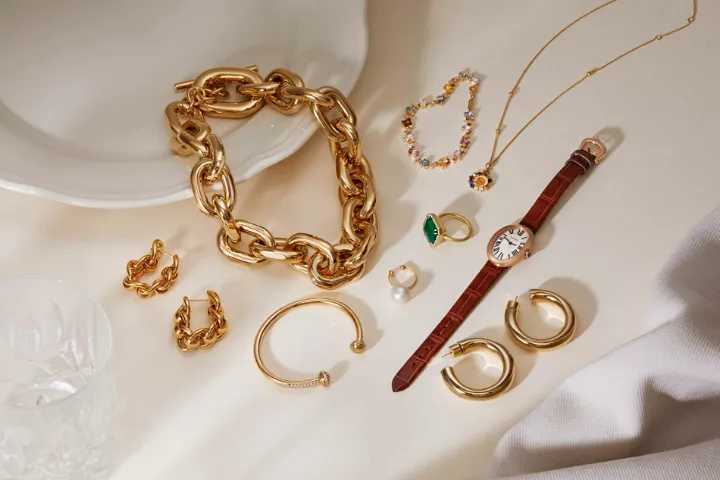 Having a piece of statement jewelry in your collection is essential to bring any outfit to life. A fantastic option is statement rings, as even if you have a heavily detailed or bright outfit on, as the ring is on your hand, you can get away with an extra bit of drama on your outfit. A statement ring works equally well on more simple outfits, as it can be the major statement of the outfit rather than simply living up to the vibrance of the rest of the outfit.
Colorful gemstones make wonderful statement rings, particularly ruby or emerald rings that add something unique.
Watch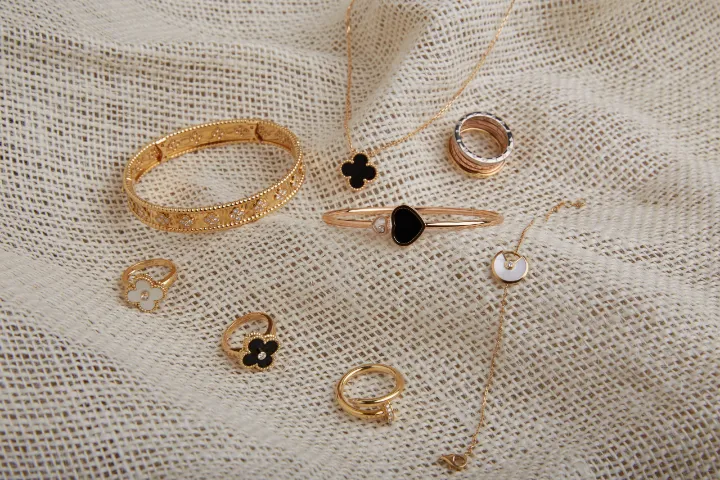 Wearing a watch is a fantastic way to add something different to an outfit. Invest in one great watch, and it has the potential to last decades. Not only is it practical, but it is a focal point of any outfit. Opting for something timeless and neutral will make sure it never goes out of fashion. Consider the materials that you wear most often, and choose your watch accordingly! It is suggested that you wear your watch on your non-dominant hand to prevent unnecessary damage.
Pendant
Another staple piece that you can wear on a daily basis is a pendant necklace. This is a simplistic yet beautiful piece of jewelry that can finish off an outfit in a classy and minimalistic way. Whether you wear it with a T-shirt and jeans or a black evening dress, a pendant will suit every occasion.
As with the watch, something timeless, like a simple gold pendant, will go with anything. Avoid spraying perfumes or applying creams after you have put your pendant on, as this can quite significantly damage the jewelry over time. This is especially important if you have a piece of vintage jewelry!
Diamond Studs
Finally, we have diamond studs. These are the most classic pieces you can have in your wardrobe, and they will never fail to make an outfit shine. They quite literally go with anything, and there are options for any budget, with good quality diamond earrings starting from around £3,000 and going all the way up to over £100,000 for the best quality and biggest carats. Some of the most expensive in the world cost upwards of $9 million! No matter your budget, having a pair of diamond studs will make sure you have the perfect earrings for any occasion.
Final Thoughts
So, there are 4 staple pieces of jewelry that will make sure you have the perfect piece to wear no matter the occasion. Saving money for high-quality pieces of jewelry will certainly be worth it in the long run!