The great clothing frenzy is common among women. They want the newest release from that one clothing line everyone is after, and they want to make sure the color of the dress compliments their skin. The degree of peculiarity only depicts how serious they are about buying their clothes. This hype isn't limited to women only. Men want to get the best for themselves as well. Who doesn't like to keep up with current trends, after all? The Internet has made the shopping experience more convenient. You don't have to leave your home to get that shirt you have been eyeing for long. However, the question arises: Has online shopping been successful in translating the complete shopping experience and shifting it online in its entirety?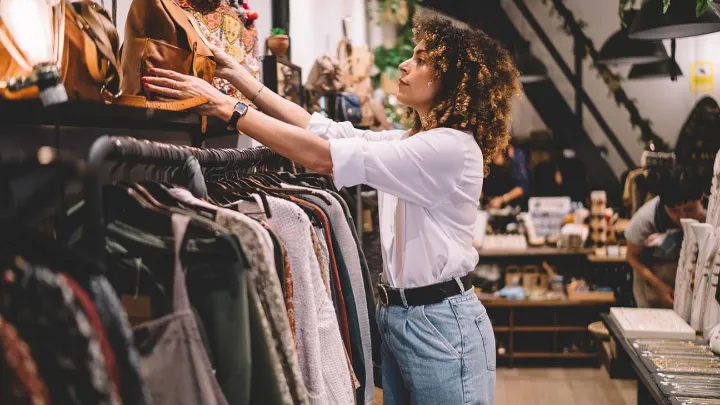 We all know at least one person who had ordered their clothes online and later found out they didn't fit. How could they have known, though? It's not like there is a trial room for online shoppers. Here are 4 tips you could use to get the perfect fit each time you buy clothes online.
Have accurate measurements of yourself
You can avoid the common mistake of ordering the wrong size. Knowing your own measurements down to pinpoint precision is what you should primarily be focusing on. Get a professional, perhaps a tailor, to take your measurements because they deal with clothing measurements all the time and, therefore, can do the job better than you. Having your correct size in the back pocket will ease your online purchase experience.
Take a look at the sizing chart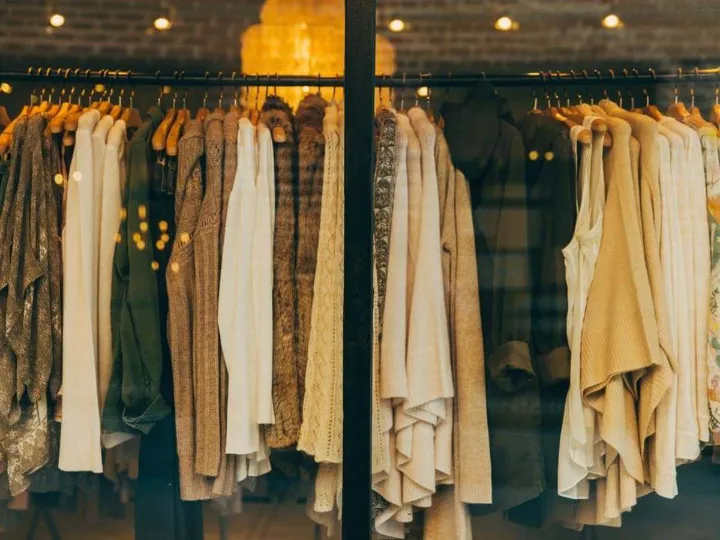 The next thing to do is to go through the store's sizing chart so you know their defined parameters of large, medium, and small sizes. Unfortunately, not all stores follow a standard sizing chart, which makes it important for you to assess each one from the stores you're interested in buying from. No matter what the store claims to get you a perfect fit, they can't help you until you help yourself. So make sure you specifically review the sizing chart of every online store you buy from. Additionally, while looking for boutique clothing online, make sure you choose a designer that doesn't disappoint with poorly-fitted clothes and sizing charts that don't follow through.
Go for custom-made-to-order clothes
Many online stores provide made–to–order custom clothes so you can receive a perfect fit right out of the box. However, make sure you provide them with the right measurements to make sure your clothes are the comfortable fit that you desire. They'll either custom-make the clothes to your order or tailor-fit them from a bigger size. Either way, don't be hesitant to send the custom-made clothes back if they're not a perfect fit, and don't settle for whatever comes out of the box. A little commitment on your part will be fruitful sooner or later.
Buy large and get a tailor's help
Your clothes give off a totally different vibe when they compliment your body shape just the right way. All that clothing talk between women isn't futile. You can always make a large size into a smaller size, but you can't make it the other way around. Order a large size and find a seamstress or a tailor near you to make alterations according to your own measurements. This alternative approach can provide you with a flawless fitting at the end, making the little extra money spent worth it.