With winter comes the cool breeze that can make you freeze whenever you are outdoors. But never fear; winter coats are here to keep us warm – and not only that, if you know where to look, you can find trendy winter coats for every taste, so you don't have to sacrifice your fashion for comfort. If you are looking for some cute coats for women, here are a few ideas.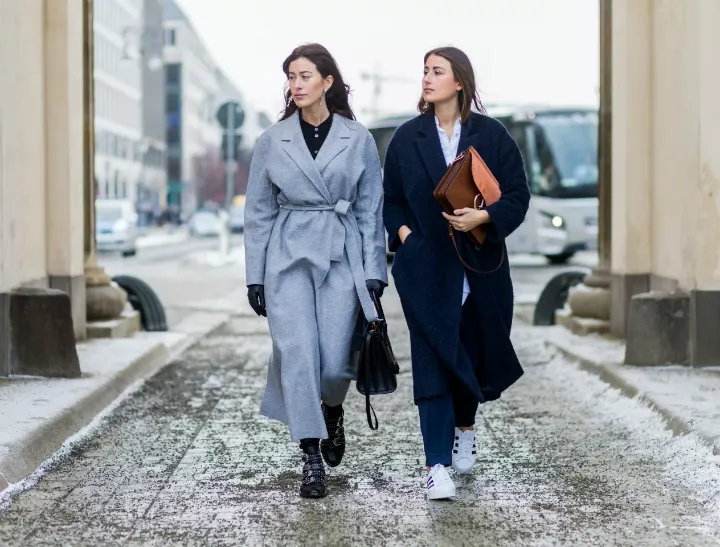 Puffer jacket. If you want a winter coat that will keep you warm in the freezing cold, then purchase a puffer jacket. This type of winter coat will totally keep you warm. Best of all, they are lightweight and won't feel bulky to wear. You can easily fold them up and place them in your bag while indoors. Plenty of brands offer puffer jackets, and you can get them in different colors from Uniqlo. Best of all, they're not that expensive!
Waist cinching. We've talked about not having to sacrifice style for comfort. If you want to remain stylish during the winter season, try a waist-cinching winter coat that is available in different colors and styles. Not only do they look classy and stylish, they help show off your curves as well. This type of winter coat is perfect for pear-shaped body types. Now, you can be proud of your curves while keeping warm!
Big collars. If you love faux fur, then a big fur coat with a dramatic collar should do the trick. This style is flattering for just about any body type. You can choose from different colors and styles. The big collar will help keep your neck snug from the winter breeze. Most of these coats come with a straight shape, which is perfect if you don't want to be restricted.
Long coat. In some regions, the winter cold can be a hassle, especially for commuters. Keep yourself warm and bundled with the help of a long coat, which looks stylish for work. The length of this coat reaches the floor, so you have everything protected from your head to your toes. Although not everyone considers this a fashionable choice, it does an excellent job of keeping you warm.
Funnel neck. The funnel neck winter coat is a stylish piece that will keep you warm while keeping up with fashion. This is perfect for those who do not want to bundle up with bulky scarves. The unique neckline makes for a classy look, and it will keep your neck warm throughout the day. This coat is perfect for those with a lean body type.
These are five of the best winter coats that you can wear this holiday season. Whatever style you choose, make sure that you are comfortable with what you are wearing. You must also make sure that the coat is thick enough to keep you warm. You wouldn't want to be in the cold looking fabulous but freezing!