It is time to welcome the crop top into your wardrobe. Taking over catwalks and street style alike, the crop is back in fashion, creeping into different looks from nineties grunge to flirty fifties. Browse through fashion retailers like Universal Store that stock a wide range of crop tops and find the perfect one to suit your style. Keep reading for five fun suggestions on how you can work the crop with flair this season.
Retro skirt set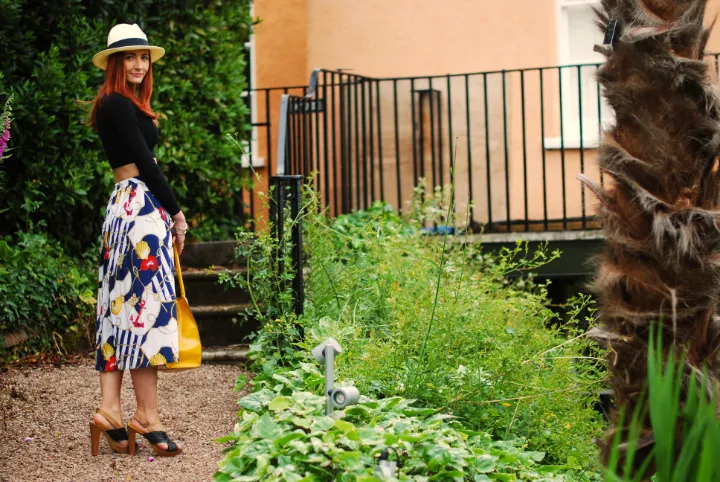 Channel some retro vibes into your wardrobe with the two-piece set. The most flattering skirt sets have a high-waisted skirt that cuts just above the belly button with a top that ends just on, or just above, the waistline. Choose a skirt that suits your figure; however, to keep that 1950s feel you'll want to select a pencil or full A-line skirt. Houndstooth patterns are in this season, or for a more summery look, opt for pastel shades of blue, green or pink. Pair with nude pumps for seriously classy style.
The bralet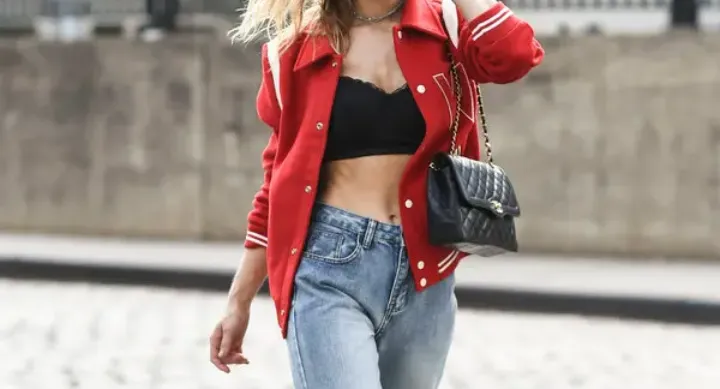 To wholeheartedly embrace this midriff-baring trend, brave the bralet. Many matching sets have bralet options to add extra flair to the look and don't be afraid to mix and match sets or clash patterns. Another way to wear the bralet is to opt for a black version with interesting strap details or an extra frill as these look fabulous paired with a patterned skater skirt or high-waisted jeans. Choose a fun and flirty lip colour, like a bright pink or peach to complete the ensemble.
The casual crop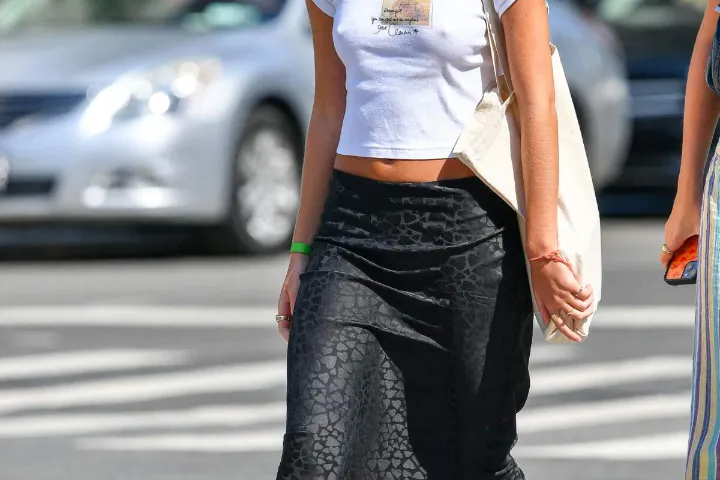 If your style is less preppy and more Kate Moss inspired, work the casual crop into your wardrobe. Cotton muscle-tees in a cropped style are great paired with a battered looking pair of jeans. Consider putting a loose camisole crop with a leather skirt or shorts for style with edge. Keep your heels high and your hair wavy to complete the effortlessly sexy look.
High-waisted shorts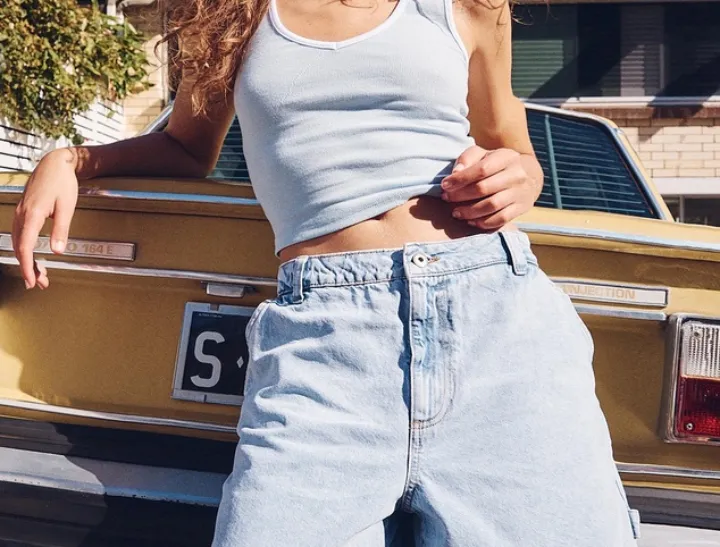 For all the gym junkies and yogis out there, show off all that hard work you've been putting in with a crop and shorts set. Showcase your abs with a crop that ends just below your bra, but make sure the shorts are high waisted to keep the look classy. Lengthen your legs with short hemlines and a set of wedges. Add a splash of bright lipstick and a high-ponytail for an athletic take on the retro theme of the season.
The faux-crop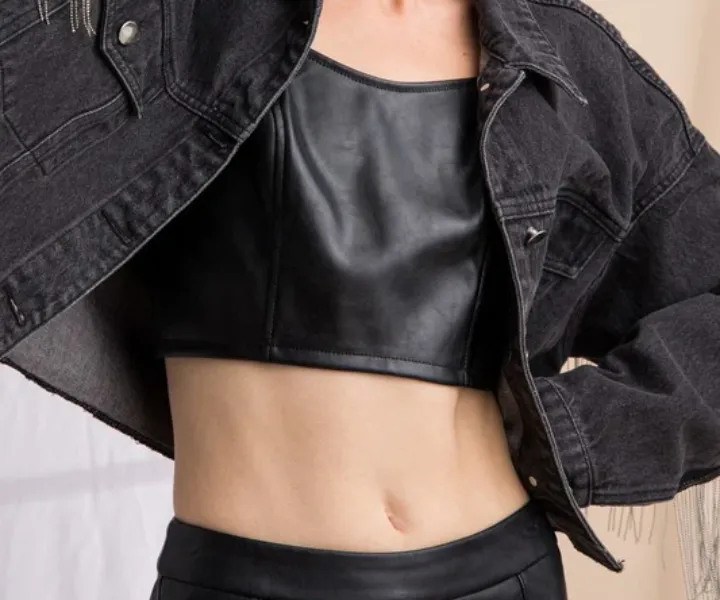 If you aren't quite ready to jump on board the crop trend, consider the faux crop. Keep the silhouette the same by choosing a dress that mimics the two-piece style with an extra layer over the bodice. Or wear a crop top over a plain colour skater dress to keep the same line without baring your midriff. Black is best for a slim, classic look, especially when paired with a houndstooth crop.
How will you be wearing the crop this season? What is your favourite crop top style? Share your tips below in the comments and keep reading for even more fashion inspiration.