The days are behind us when you could only where a black pants suit and crisp white shirts to work. Let's get real. We spend most of our days at work. Why do we have to involuntarily commit daily fashion sins? A professional setting doesn't mean you have to check your style in at the office door (can we get an amen?). It's important to look professional, but you can still look cute at work! If you would describe your wardrobe as Bohemian, there's no reason you can't be boho chic in the work place. Here's how to pull it off:
One way to show-off your bohemian style in an office-friendly way is to match a fresh blouse with your favorite fitted blazer. Choose a flowy patterned blouse and wear it underneath your blazer for a little flavor that's still professional. Feminine blouses with details can be a little loud for work, but add the blazer, and you're golden.
Don't be afraid to accessorize. Sometimes flashy or noisy jewelry can be distracting at work, but a single statement necklace never hurt anybody. This will give you the opportunity to add a pop of bohemian color to your work attire.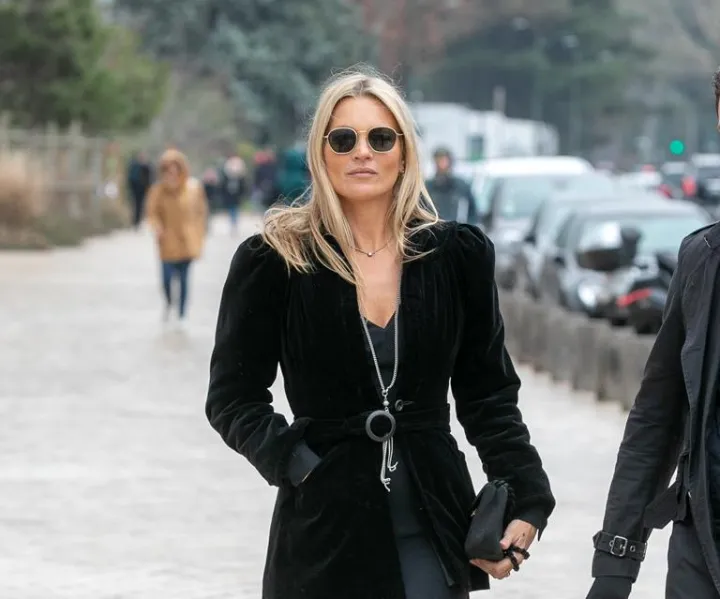 Go for a pencil skirt or trousers in a pattern instead of solid colors. This will definitely give that boho touch. When paired with conservative button-down shirts, you'll be perfectly dressed for the daily grind.
The right shoes can go a long way. Give your business casual look some flavor with boho-chic pumps or booties. A camel color or something fun like deep burgundy will do the trick. To take it a step further, mix in a print! Your shoe game will definitely be on point, from nine to five.
Your office bag doesn't have to be boring. Get your hands on a bold tote that will carry all of your office essentials and give off fabulous boho vibes.
It's important to look and feel like yourself when you're at work! Let your colleagues see your personal style. You're wardrobe is too cute to hide behind proper pencil skirts and solid collared shirts.